Our Junior Suite Cottages are 48 sqm with prime nearly beach locations and verandahs overlooking the pool available in king size bed. All cottages equipped with Jacuzzi bathtub, IDD telephone, satellite television, digital safe, free daily refilled minibar, fridge, bathrobes, slippers, coffee & tea maker, hair dryer.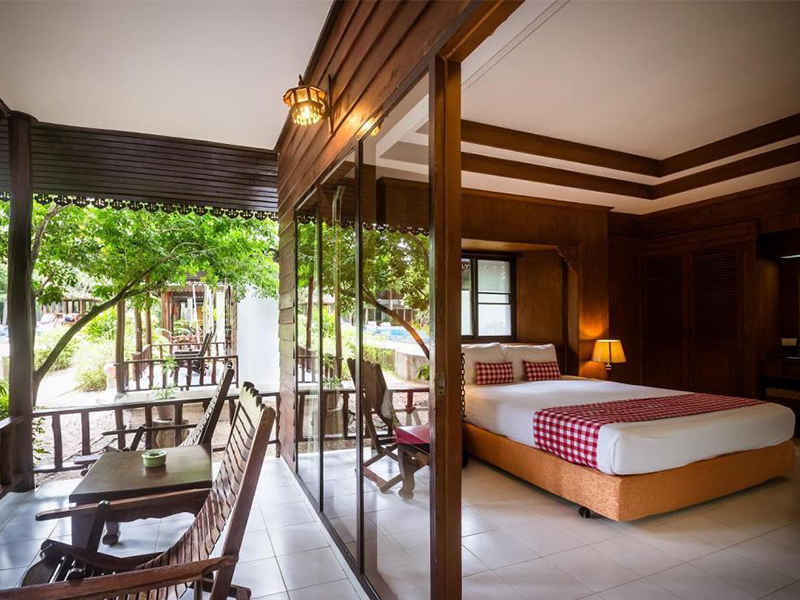 Deluxe Bungalow is 40sqm, available in 42 bungalows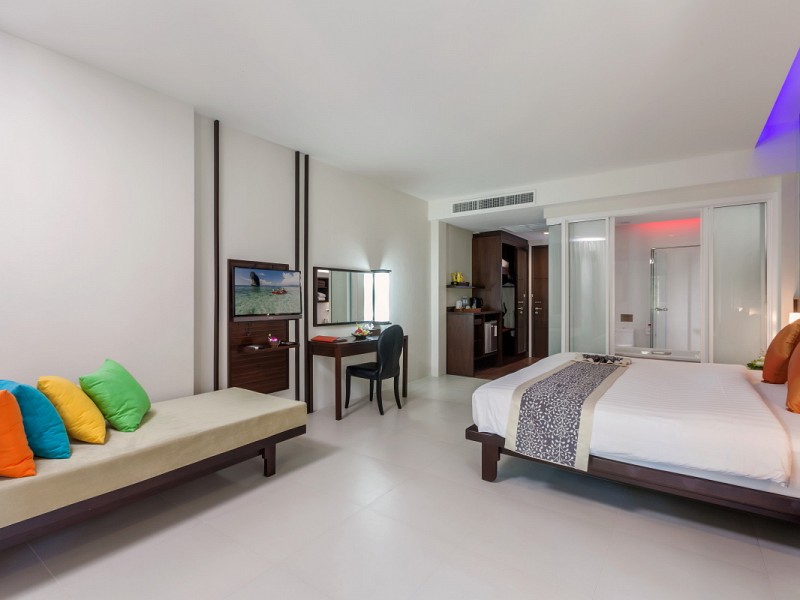 Grand deluxe building room
Grand Deluxe Building is a brand new category, 48 sqm, available in double bed.